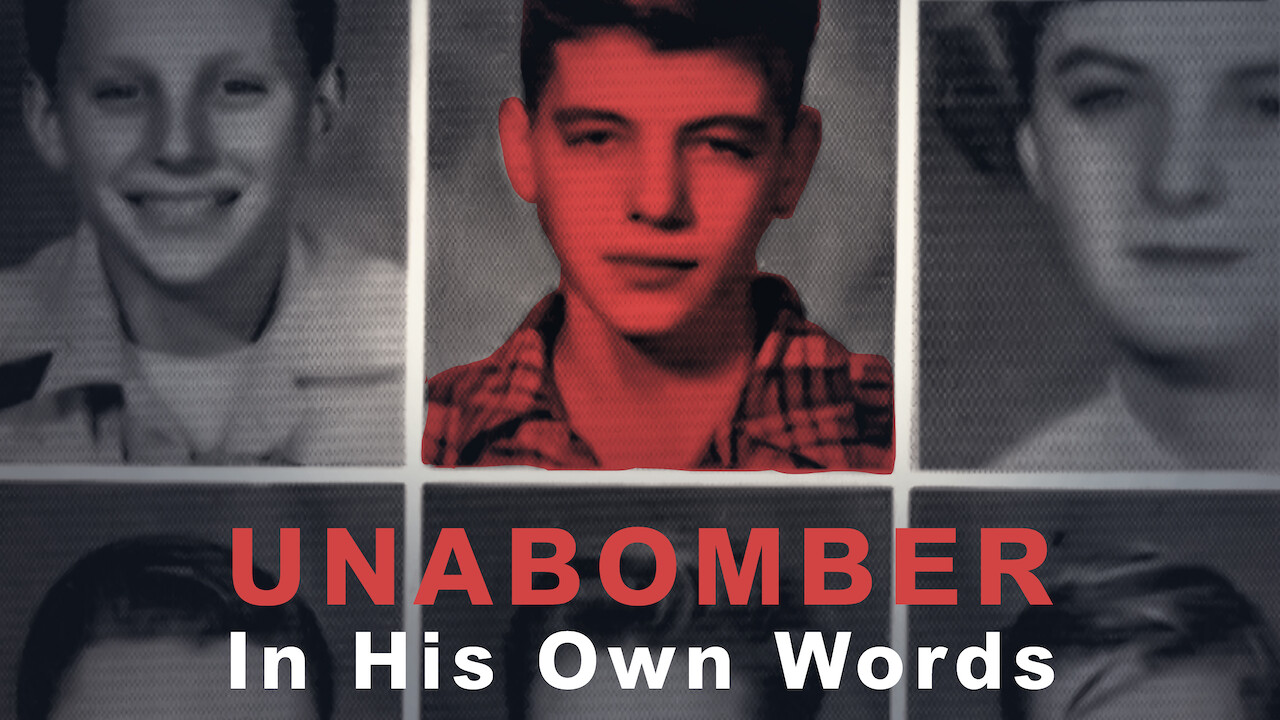 Reelz and Netflix partner together for Unabomber: In His Own Words, a documentary series of serial killer Theodore Kaczynski, who terrorized the United Staes between 1969 to 1995. The television show is written and directed by Mick Grogan.
Kaczynski was a brutal murderer who was highly intelligent and even briefly worked as a college professor in California. However, from his isolated home in Lincoln, Montana, he would send explosive devices that grew more and more deadly as time went on. Law enforcement had plenty of theories, but no evidence as to his identity. Kaczynski mocked investigators and kept a diary of his activities all the while his family, unaware of his activities, continue to grow concerned about his instability.
All four episodes are incredibly well made and interview several people who knew Kaczynski. They spoke to neighbors, some of whom got along, others who thought he was creepy. Perhaps the most telling interviews were with his brother. His sibling shined a light on their home life and the growing narcissism, psychopathy, and darkness that began to plague Theodore.
I do have issues with documentaries of this type where they will interview morons who will say, "Well, his philosophy was right, but his methods were wrong." What does it matter? The man was a murderer who ruined lives and killed so many people. So what if he had some thoughts on the military-industrial complex or the development of technology? The filmmakers dragged out a few of these weirdos who are like, "Yeah, he's a killer, but I drank the tea." What? The man would kill you if given the chance. Come off it. To be clear, the documentarians never agreed or endorsed this view, but it was off-putting after just hearing how Kaczynski blew the fingers off one man.
Outside of that, it was one of the most insightful documentaries covering the Unabomer and his horrendous acts. They do a deep dive, illuminating how he would throw law enforcement off his trail all in the name of a warped philosophy. The show was well-developed and had high production values that kept enthralled in the story from beginning to end.
PARENTAL CONCERNS: Strong foul language, Violence, Disturbing images
Check out the trailer below:
What do you think? Let me know in the comments below. Tell me if there is a comic book, movie, or novel you would like me to review. While you are at it, check out my reviews for the TV series Conversations with a Killer: The Ted Bundy Tapes and The Mandalorian. Don't forget to like, share, and subscribe for more posts like this one.
Did you know my new fantasy novel "The Seven Royals: All Good Things" is now available on Barnes and Noble and Amazon? You can get your e-book copy at BookLocker.
You can find me everywhere on social media! Facebook: Author Jacob Airey | Instagram: realjacobairey| Twitter: @realJacobAirey | Parler: RealJacobAirey | YouTube: StudioJake