Are you a true crime junkie like me? As a writer, hearing stories of how people committed crimes, their motivations, and how law enforcement caught or stopped is always interesting to me. Here Are Ten True Crime Series On Netflix You Should Be Watching: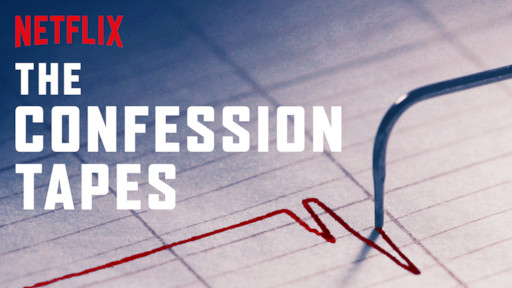 The Confession Tapes– What if someone makes a confession, but it turns out it was intimidated out of them. While I doubted one or two were false confessions, it was still compelling to see how a person can be tricked or coerced into making a confession for a crime they didn't commit.
Serial Killer With Piers Morgan– The popular British TV host interviews several incarcerated criminals who are accused of multiple murderers.
Conversations with a Killer: The Ted Bundy Tapes– The serial killer known as Ted Bundy murdered multiple women across state lines before finally being arrested in Florida. This is his story.
Cold Case Files– Narrated by Danny Glover, this follows several cases that took years, sometimes decades, to solve.
Forensic Files– The classic criminal investigation is on Netflix. It follows how law enforcement uses science to solve crimes.
Murder Maps– This British series follows horrific crimes committed in England during the Victorian Era.
The Innocent Man– Based on the nonfiction book by John Grisham, it follows the story of two boys who were tricked into making confessions about murder and how it might be happening again.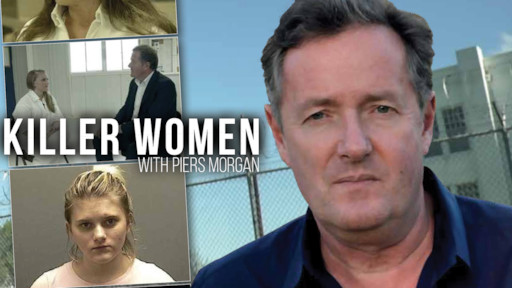 Killer Women With Piers Morgan– Sorry to be repetitive, but this show with Piers is very interesting. He interviews several women who are imprisoned for killing relatives, lovers, and husbands.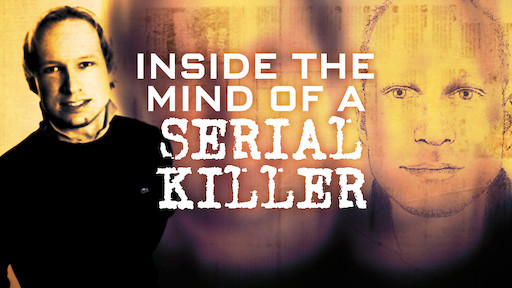 Inside The Mind Of A Serial Killer– With criminal psychologist Linda Papadopoulos, these series explores murderers who flew under the radar of law enforcement for years before being caught.
The Disappearance Of Madeleine McCann– Every parent's worst nightmare. A British family in Portugal find their daughter is missing. What's worse? European investigators start to target them and leak info to the media which resulted in several lawsuits.
What do you think? Let me know in the comments below. Tell me if there is a comic book, movie, or novel you would like me to review. While you are at it, check out my graphic novel reviews of Captain America: The Chosen and The Brave and the Bold: Batman and Wonder Woman. Don't forget to like, share, and subscribe for more posts like this one.
Did you know my new fantasy novel "The Seven Royals: All Good Things" is now available on Barnes and Noble and Amazon? You can get your e-book copy at BookLocker.
You can find me everywhere on social media! Facebook: Author Jacob Airey | Instagram: realjacobairey| Twitter: @realJacobAirey | YouTube: StudioJake